Pictures/previews for this page have been removed due to Designers retiring and stores closing

Did that get your attention? Ha! It sure got mine when I saw the name of Gypsy Couture's new kit for today!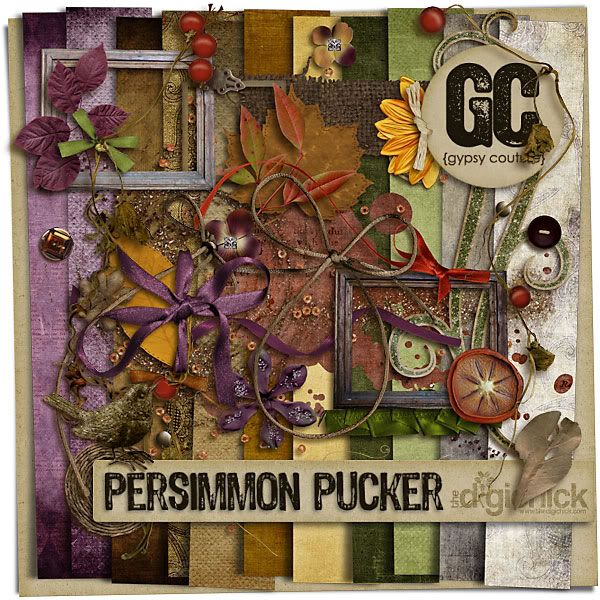 I think it is beautiful, and my LO does not do it justice, but follow that store link and you'll find some gorgeous LO! (remember the kit is on sale today (Thursday) only!
I wanted to leave enough room here for journalling. I was not yet born when this picture was taken, so I need to get a lot more information before I can finish it off with the story!
Lisa also has these
yummy papers
new in her store today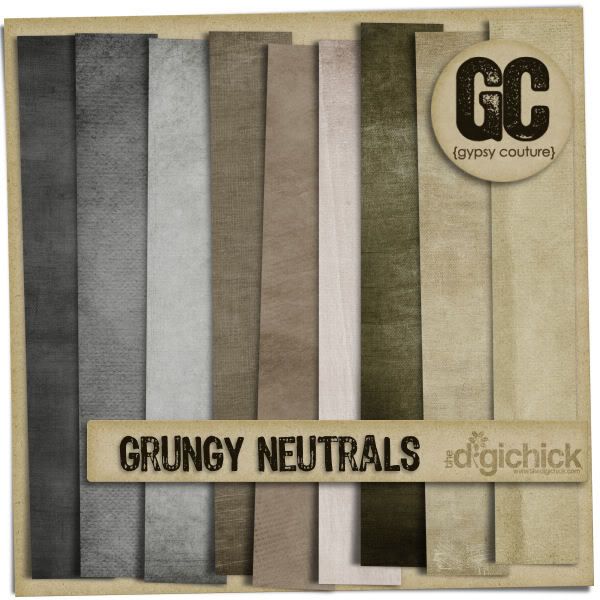 I used these for my bg in this LO (the green paper is from the Persimmon Pucker PaperPack) and I used Lisa's
Page Genies 4
to get those great curves in the bg. The clustered frame, btw, is included in the Persimmon Pucker page Set (2 clustered frames and 2 element clusters)
The picture is very poor quality, so I had to keep it small...
and last but not least...drop by Lisa's
Gypsy Couture blog
for this beautiful element cluster freebie!
Have fun!....later gators.