Wow! This was a busy week! Look at me only now getting the chance to post this! Ugh!
Gypsy Couture released her latest kit
'Touch of Spice'
on Thursday. I love the vibrant oranges of this season! Lisa also released her
'Wordy Alpha'
very versatile and fun alpha!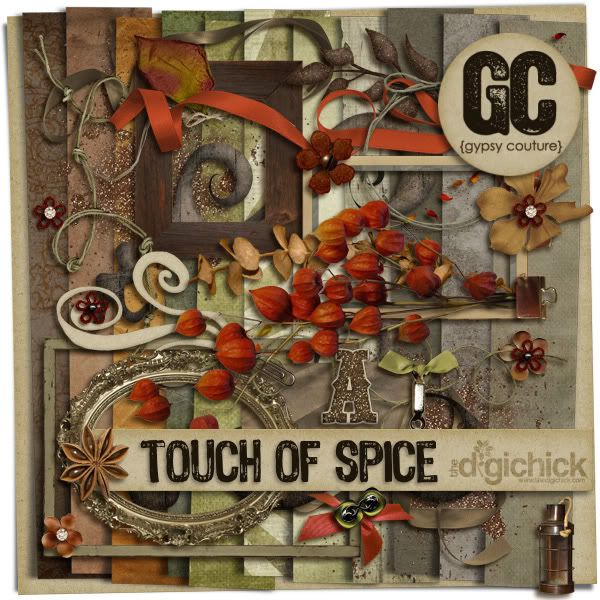 I made this LO with these products, just showing some of the fall images around me. We've been having lots of rain so everything is clean and fresh. I hope the sun breaks through at least a little tomorrow, so I can go capture some more of these on film (or should I say 'chip' ?)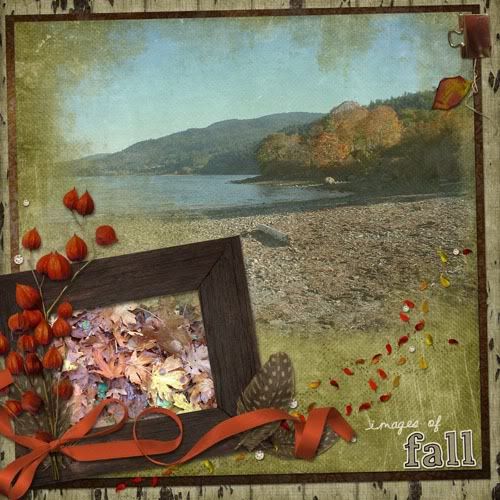 and I turned it into a QP for you, which you can download
HERE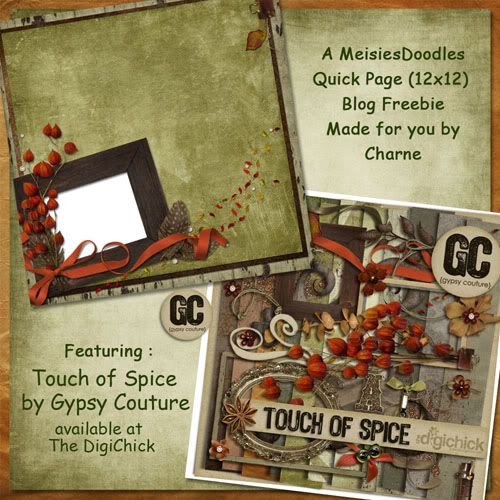 On Sunday Rina Kroes and Kimmi Stewart are releasing a new Autumn Collab....don't miss it!!
Thanks for dropping by!