Pictures/previews for this page have been removed due to Designers retiring and stores closing
New release from Gypsy Couture today :
"A Splendid Story"
The kit has a nice selection of items for a fantasy style LO, but would work as well for just a 'regular' LO....hmmm, now that is an interesting distinction, isn't it?
and the Add-On, which you can pick up on
LisaMarie's blog
....together with a QP freebie. Be sure to read her whole post....there's more hidden goodies to be found!
I went a little whimsical for my LO featuring a picture of my brother and I many years ago! He was and still is the best of brothers, and a
'Forever Friend'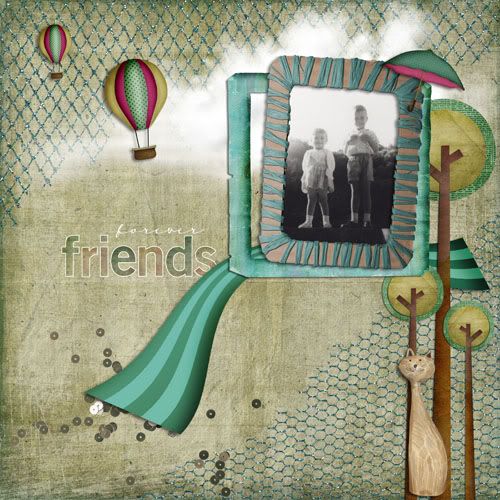 I also added a very narrow 'stroke' to the alpha to help make it stand out a bit more from my bg paper. And a freebie Quick page for you, made with LisaMarie's
"It Could Happen"
Page Set also available at the
DigiChick.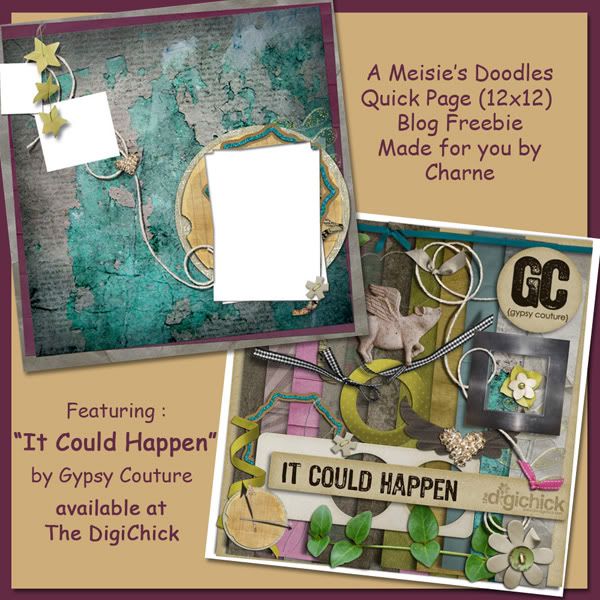 You can download the freebie
HERE