Yes! Another
Grab Bag
that is certainly worth it's $3.00 price tag! Terrific bargain and available for the month of May: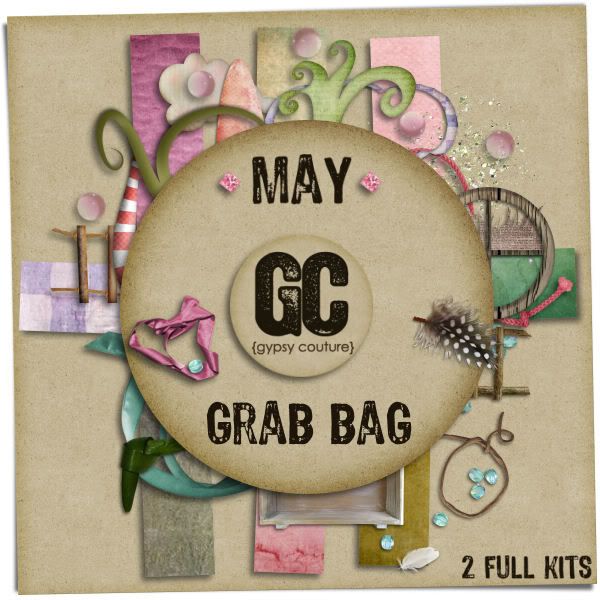 I have made a couple of pages with the 2 full kits included in this Grab Bag:
The first one shows Mr J Exploring. I like the idea of him dashing of into this cute little cottage to see what interesting experiences may be inside. He is still as curious and enthusiastic now as he was back in 1988...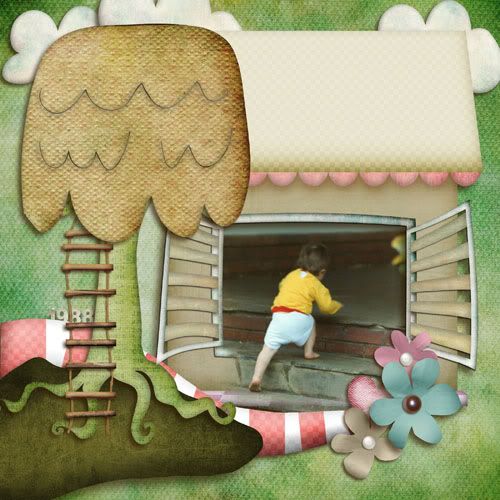 And another page for my Nature Around Us album, featuring more Fungi! (the
template
for the notepaper is by
Shalee
Tippetts
and the staples by Rina
Kroes
)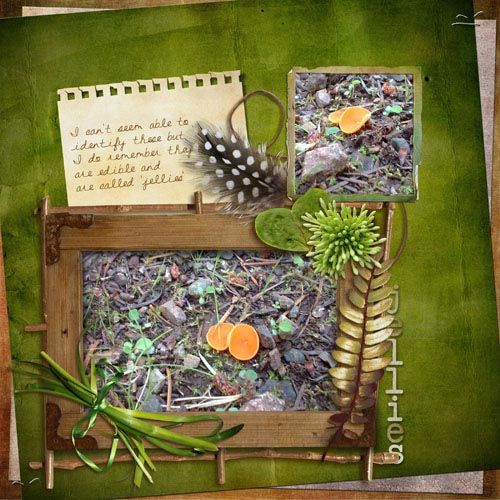 I also have a freebie for you today, featuring one of the Grab Bag kits!
You can download the Quick Page HERE
And to collect a few more Quick Pages for your collection....here is a mini blog train for you to follow! Have FUN!
Gypsy Couture Blog (http://gypsy-couture.com/blog/)
Wendy (http://wendywscraps.blogspot.com/)
Sharon (http://www.digitalcreations.typepad.com/)
Dani (http://danivignoli.wordpress.com/)
Ashley (http://scraplikemad.blogspot.com/)
Laine (http://lainescrap.wordpress.com/)

See you tomorrow...with another blog train! Busy little station this! Whooooot!
ROFLOL.