Pictures/previews for this page have been removed due to Designers retiring and stores closing
New in her DigiChick Store today :
Gypsy Couture's
Tickle My Fancy Page Set
.
And my LO : Gotta love all those paper flowers! They look just like the ones I cut from paper and paint with water colours in my craft room!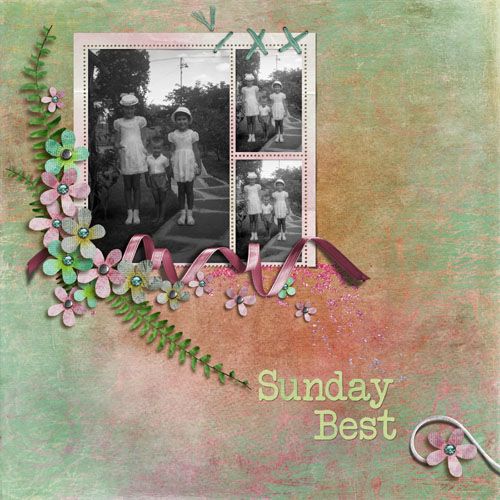 I turned my page into a Quick Page, to give you the chance to see Lisa's design work close-up! Enjoy!
You can download the freebie Quick page
HERE
And remember to check Lisa's
Gypsy Couture Store
every Tuesday for special offers on some of her designs!
I'll have something new from Rina Kroes for you on the weekend...remember to check back!